Welcome to BreastCancerLab.com
Homepage of the Hines Breast Cancer Research Laboratory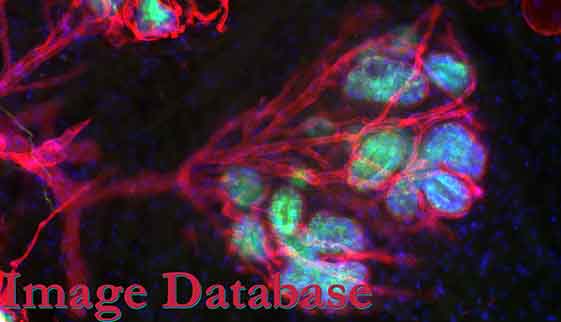 Breast Tissue Database



This searchable database will contain hundreds of images of breast specimens that have we have immunostained with dozens of different primary antibodies over the past several years. Only a few are shown now, but we'll upload the entire collection when our manuscript is accepted!

Our most recent article:



Identifies a critical transductional bias between primary breast cells when lentiviruses are applied to them: Myoepithelial cells are much more susceptible to transduction than luminal cells! We discuss this bias in the context of generating models of human cancer and show how to balance transductions by using neuraminidase. We discuss also core concepts and procedures essential to lentiviral use.